Choosing the best mattress to sleep on involves more than just going to a store and selecting something that you like and that fits your budget. There are several aspects to consider when you're mattress shopping, such as the firmness and how it cradles your body as you sleep. Making a purchase in a store is the best option, but you can shop online if you aren't able to get to a store or if you want to compare several options at once.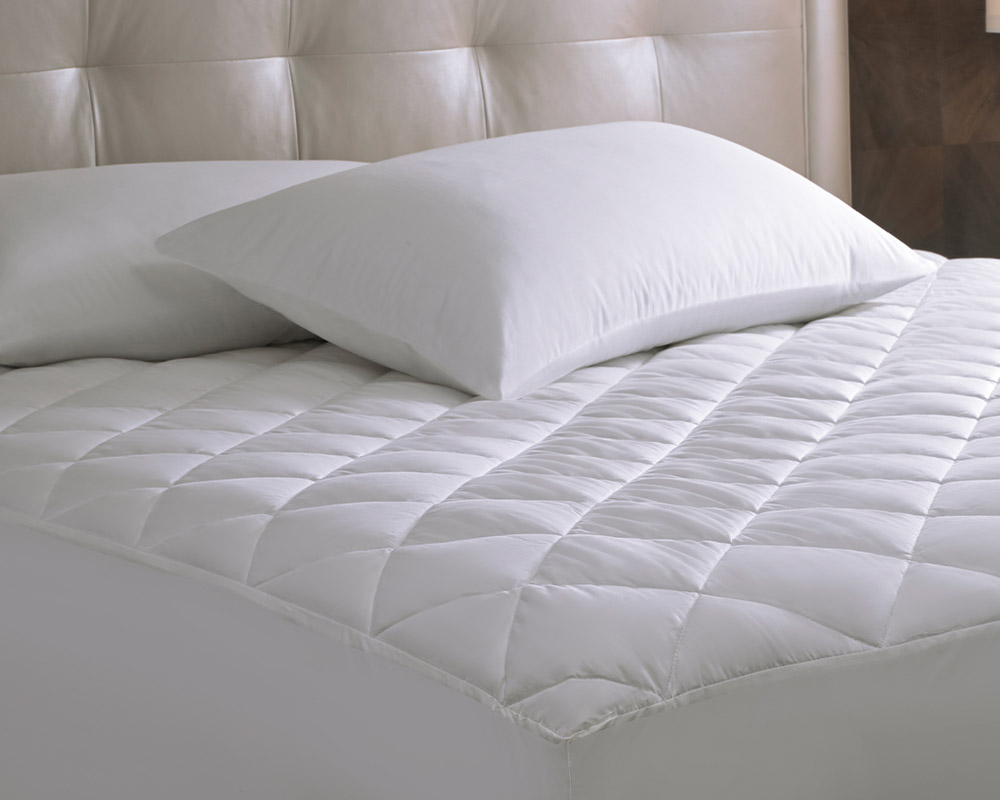 One of the places you might want to try is a bedding specialty store. You can see how the sheets and blankets would fit on the bed. Some beds that you think might be the size that you need appear to be a bit shorter once everything is on them when the bed is on display. This can give you an indication as to whether the feet might hang off the end of the bed or if there is enough space for two people to comfortably sleep in the bed if you're looking for something for yourself and a significant other.
The pillow-top can be comfortable for a few months, but they can quickly flatten and feel like a typical mattress. You also want to steer clear of mattresses with thin innersprings as they can wear out fairly quickly as well. A local mattress store often has a variety to choose from with employees being able to give you a better idea as to what would work best with your body.
When you're shopping, make sure you take the other person who will share the bed with you. It's not going to be comfortable if someone else in the bed is so restless because of the comfort level that you are awake all night as well. Some stores will offer a bit of sales hype to get products out the door. Avoid caving in as these stores usually just want to make a quick sale. A common tactic is that mattresses are medically approved or that several years of testing have gone into the features of the bed.
Many stores display the items that are at the highest prices. Ask about basic sets as these are kept in the back of the store in most places. They are less expensive and often the same quality as the ones that are on the showroom floor, giving you more options that better fit your budget.